Chicago Lands Best Pizzas and Pastas!
Welcome to Pizza Cucina Home of the Fresh Hot Tastiest Homemade Old World Italian Pizzas and Pastas!
Pizza Cucina Started as a Dream of the Owner Dane Passo. For years Dane was involved in the Labor Movement, First as an Activist then as a Campaign Manager and then as a Special Assistant to the General President of the International Brotherhood of Teamsters. Dane always volunteered to help at all Union events such as Fund Raisers for Injured Workers, Organizing Drives, Union Campaign Rallies, Political and Community Events, You name it He was there putting his talents to good use. Dane had one thing that no one else had; can you guess what it was?
It was his Mother's and Grand Mother's Original Old World Italian Recipes for Pizzas, Pastas, and every Italian Dish in-between. His cooking reputation grew with every fund raiser, rally, and event that he volunteered for. He was praised for the exceptional tastes of all his Italian meals. All of his friends and associates told him that he should open his own Italian Restaurant.
One day after years of helping others achieve he decided to open Pizza Cucina. Now you as Friends and Neighbors can enjoy the great taste of Old World Italian Cooking right here in Oswego, Illinois, at Pizza Cucina. I for one want to thank Dane for his unselfish deeds and great cooking as a self taught Master Pizza Chef!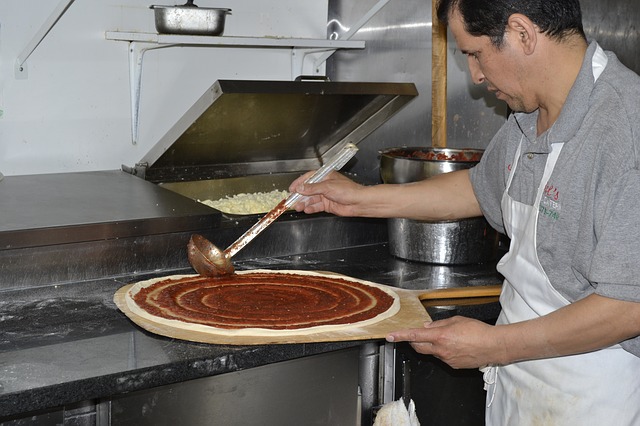 Some of our happy customers
'Best pizza in the world. You have never tasted a better Pizza!'
'Delicious and Hot, Heavenly Pizza Just for you. I love Pizza Cucina!'
'Freschetta. The fresh taste sensation. Yummy GOOOOD!'
Serving great pizza from our family to yours
Zeke Bishoo
We keep the Fire going for your fast perfectly baked Pizza and Pasta meals. We pride ourselves with our Hot, Fast, Friendly Service!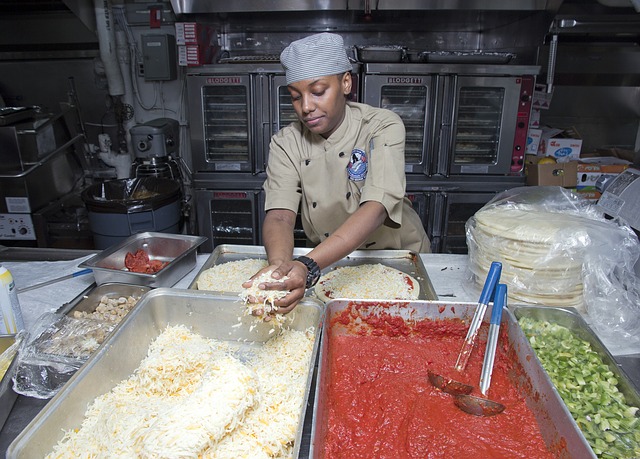 Abraham Morey
We prepare your Pizza with only the freshest Kosher Ingredience for your taste buds delight! Never frozen always FRESH!
Peter Parker
We pack your Freshly Made Hot Pizza in our Highly Sanitized Hot Boxes to keep your Pizza at recommended temperature for your Happy Dining Experience day or night, WE DELIVER!