Dear Pizza Lovers,
This BLOG section is for You, Family, Friends and Neighbors of Pizza Cucina.
We will post the latest News about your favorite School Sports, Activities, Local Events and Personal Achievements.
Just type out the news that pertains, put it on a USB and get it to us by 6:00PM, Tuesday and we will post it for the coming Weekend.
Keep it to the point and descriptive.
All are invited to join in and spread the word, Local Schools, Churches, Businesses, and Clubs are included.
Thank you for your consideration.
Kindest regards,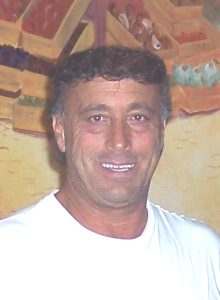 Dane
P.S.
We reserve the right to edit!