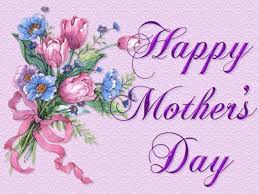 Hey Folks,
Plan your Mother's Day celebration early!
Start today, make your reservation or place your takeout order for that Special Lady ... Your Mother.
Do it by phone or in person, just choose your time and how many guests.
Order your meals early so you won't have to wait.
30% Off all day Mother's Day!
Do not delay, do it today!
If your Mother says she does not like Pizza, she has never been to Pizza Cucina!
We are serving our full menu, so you will not be short on choice.
Cannot wait to greet you and your family.
Kindest regards,
Dane and Team